Oradian is a Croatian fintech company, creating financial-inclusion tools for financial institutions that serve some of the world's most hard-to-reach communities. Their principal project is called Instafin — a cloud-based banking software for financial inclusion. Located in Zagreb, Lagos, and Manila, the company currently has 120 employees, representing 25 nationalities. Over the past few months, 3 talented tech specs joined Oradian through Relocate.me. We've spoken with Ivana Jozic, a Talent Acquisition Specialist at Oradian, to find out more details about their hiring success.
***
Why did Oradian decide to hire abroad? Was it a talent shortage, the willingness to bring diversity to the team, or something else?
As Oradian's founders represent different countries, we aim to make our team nationally diverse, too. However, we also admit that here in Croatia, there's a shortage of specific talent and experience in the financial industry. So, as we regularly communicate with clients and partners located all over the world, the whole world is our candidate pool.
Is it a common practice in your country to hire internationally?
No, it's not, but as we're focused on the global markets, we seek inspiration from international companies. Moreover, apart from bringing people to Zagreb, we also move specialists to the Philippines, (our biggest market), and Nigeria. Relocate.me helps to boost our visibility and attract more international hires.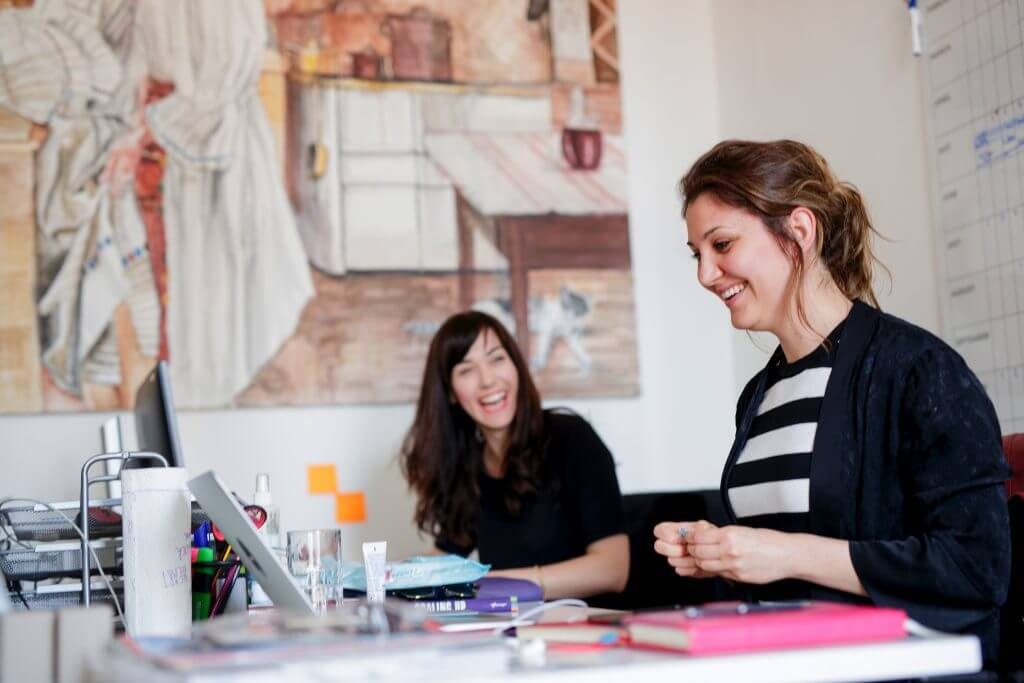 Who did you hire through Relocate.me? How long did it take to find your perfect candidates?
With Relocate.me, we hire mostly tech and product development specialists for building our software, Instafin. Recently we successfully hired two excellent Front-End Devs and one QA Engineer. They were from India, Turkey, and Argentina.
As for the selection process, it is never quick and easy. Once we post a job, we receive dozens of resumes within a week or two. Then the hiring manager collaborates with our Talent and Culture team to choose the right candidate for a particular job.
What about the relocation process — how long does it take?
Depending on the candidate's previous location and destination, the relocation process lasts from one to two months.
What kind of relocation assistance do you provide?
After a job offer is accepted, we talk each candidate through the whole relocation process, to explain all the steps and clarify their expectations. As for practical help, we cover the new hires' flight expenses and their accommodations for the first month, and we provide visa sponsorship.

In Croatia, we always cover all taxes and health insurance expenses for our employees. If a person is relocating with a partner/spouse, we share the partner's resume with local hiring agencies. Moreover, if our new hire is relocating with children, we help them to search for schools.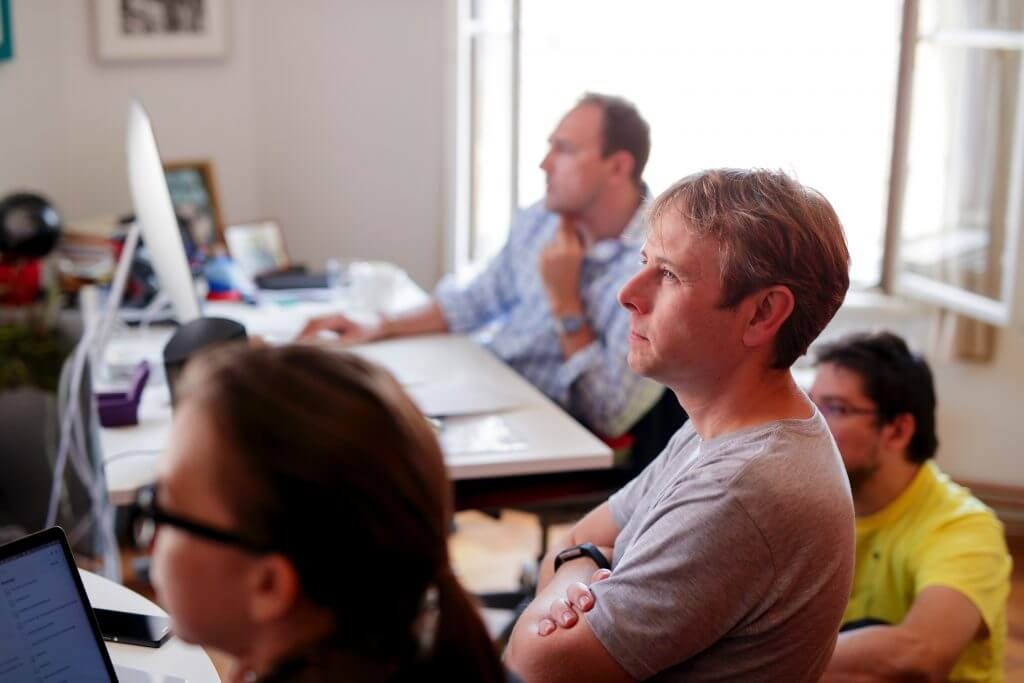 What do you like most about working with Relocate.me?
Relocate.me's customer assistance is responsive, fast and reliable. The platform is connected to our applicant tracking system, which allows us to automate certain parts of the application process and save a significant amount of time. And we really love the country pages of the Relocate.me website, where you can learn more about the countries where companies are based.
What do you think makes Relocate.me different from other recruiting/job platforms?
It's an all-in-one service for people who want to relocate. Firstly, they don't need to use other sites to check the average costs of living. Secondly, they can do a background check of potential organizations that fit their profile. Relocate.me also ensures a level of quality in the already overcrowded tech industry. All in all, it's a reliable source to rely on when looking for job relocation opportunities.
Having gone through the process of hiring internationally, what advice would you give to those companies who are looking for tech professionals abroad?
Make sure to develop a good communication strategy towards potential candidates — don't use the same channels or copy/pasted job ads to reach different people. Potential hires are a special audience, and you shouldn't treat them the same way you treat your clients or business partners. If you try to approach all your audiences through the same channels, things can get messy.

Also, be conscious that the selection process always needs to be fast, focused, pre-defined, and clearly mapped out to a potential hire. To seriously consider relocating and working for your company, candidates need to be able to trust you from the start. The candidate experience always needs to be respectful and include feedback.
***
Browse for Oradian's jobs and other vacancies in Croatia here. You might also enjoy the story of Mackenzie Schnell, the communications manager who moved to Croatia to work for Oradian.