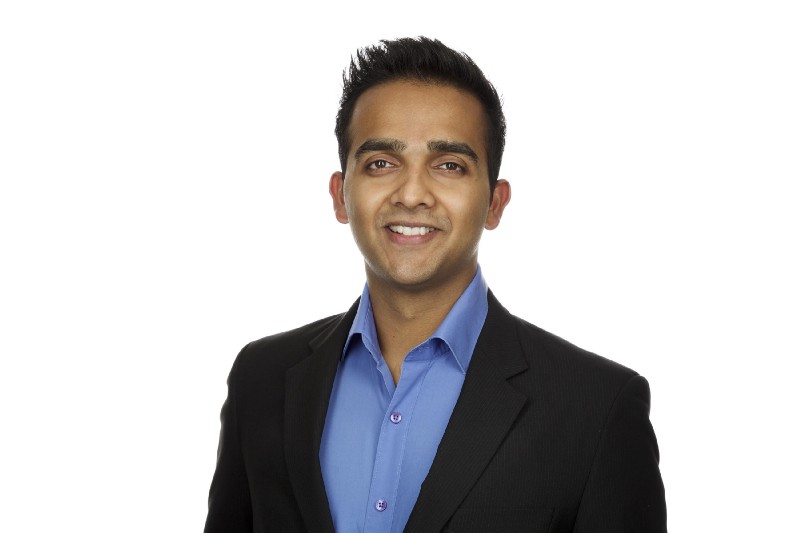 What made you decide to relocate to Canada? How long have you been here?
I am lucky to have grown up in an era of disruption. Whether it was Apple or Facebook from the USA or BlackBerry from Canada, these new companies were changing the way business worked. However, it really made me think that what was so special about the culture of North America that all the leading tech companies were coming from the region. And when I got accepted for an international internship in Canada, I decided to come see it for myself. It was more than 5 and a half years ago, and I still surprise myself with the innovative companies and people that I meet here on a daily basis.
How did you search for a job in Canada? Any tips for those seeking similar work?
I was a part of AIESEC, a leading student organization. It was this organization which helped me secure an internship in Canada.
There are many ways to find work in Canada. Apart from AIESEC, one can also check out Canada.ca. They have a lot of information if you are looking to get work. Always remember, Canada is a very welcoming country especially if you are talented in your field and are really passionate about it.
What was the visa process like? What type of visa did you apply for?
Overall, the visa process took me two months or three. As to the visa type, I applied for the W2 worker visa. To obtain it, you should provide your education history, a job offer letter, CAQ, Labour Market Opinion number (now called LMIA — Labour Market Impact Assessment). As I remember, the visa cost me about 170–200 CAD.
Did you have to apply for another type of visa to keep on working in Canada after the internship?
It was for the same kind of work permit but with extended dates.
If you could travel back in time, would you change anything?
I have had many adventures in Canada. From learning to speak in French to failing miserably in alpine skiing. Each experience has only made me feel more alive. I wouldn't want to change any of it.
What are the best things about living and working in Canada?
There are all kinds of jobs and companies. If you want a normal 9–5 corporate job or want to work with an innovative startup, there is something for everyone. Quality of life is very good. Irrespective of your background and your country of origin, you will always feel at home.
What have been some of the most challenging moments so far?
The winter ;)

According to Numbeo, the average cost of rent for a one-bedroom apartment in downtown Toronto is C$1,708. Is it true?
Yes. The rents have increased in the last few years. While Toronto and Vancouver stay on the expensive side, Montreal, Calgary, and Edmonton have decent rental rates considering the salaries in those cities.
Can you name a couple of websites that can help in finding an apartment in Canada and Toronto specifically?
Kijiji.ca and Realtor.ca are the two popular sites.
Is it affordable to buy a flat in Toronto?
This depends on a lot of factors:
Do you have money for downpayment already?
Do you have a permanent job? A lot of jobs in Canada are contractual. If you are self-employed, it's a bit tricky (not impossible) to get a mortgage approval.
The real estate in Toronto is a bit unpredictable right now. The government is bringing a lot of changes to control the price rise. It will be more clear by the end of Q1 of 2018.
A few words about public transport in Toronto. Is it essential to have a car?
If you have to commute within Toronto, you have a lot of options in Subway, buses, streetcars, cheap uberPOOL. If you live in the suburbs and want to commute to Toronto for work, there is efficient and not so expensive Go trains and buses.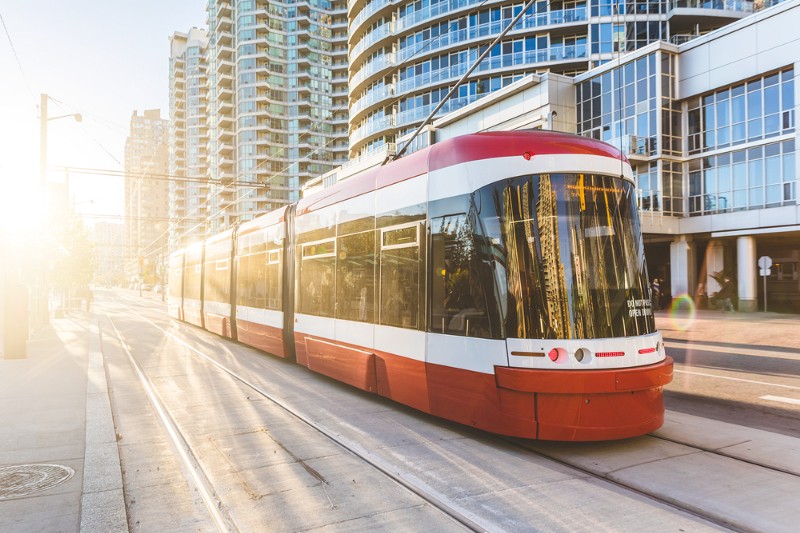 If you live in/around Toronto and your work is in the Suburbs or outside 50km radius, you really need to have a car. Owning a car while living and working in Toronto is both expensive and not worth it.
Do you have any advice for tech people considering job relocation to Canada?
Always keep yourself updated with the latest technology trends. Especially in the following — AR, VR, Machine Learning, and Artificial Intelligence. Another important thing to do is to make sure that your skillset is not concentrated in one direction. Employers would normally prefer a Full Stack developer anytime over a backend or frontend programmer.
Fancy joining one of the tech companies in Toronto or Vancouver? Browse through the list of available Software Engineer jobs in Canada to find the right one for you!